Success By 6 is an early childhood community collaborative dedicated to supporting our community through family and parent engagement, early behavioral and mental health services and greater awareness of resources for parents, caregivers, and early childhood providers.
---
We believe in the transformative power of investments within early childhood.
Jointly funded by United Way of Kankakee and Iroquois Counties and Community Foundation of Kankakee River Valley, Success By 6 is comprised of early childhood professionals, passionate grandparents and guardians, school administrators, nonprofit leaders, healthcare providers, police chiefs, entrepreneurs and other community members who believe in the transformative power of investments within high-quality programs for young children and their families.
Our Mission: To impact the success of children birth to age six through policy formation, environmental changes and direct services.

Our Vision: Success By 6 envisions a community where all children and families are happy, healthy and well-adjusted.
---
History of Success By 6
United Way of Kankakee and Iroquois Counties and the Community Foundation of Kankakee River Valley created Success By 6 in 2008 to ensure all Kankakee County children ages 0-6 have the necessary enriching experiences and positive parent-child relationships necessary to begin school ready to succeed. Since 2008, Success By 6 has led multiple initiatives focused on parent support and school readiness such as early learning calendars, preschool fairs, parent cafes, Text4Baby, Kindergarten Bootcamps and caregiver trainings.
In 2016, Success By 6 partnered with the Erikson Institute of Chicago to implement the Early Development Instrument (EDI) in Kankakee County. The EDI is a community measure that provides information about children's health, development, and school readiness that can serve as a guide for our community as we seek to improve services and community conditions to better prepare children for success in school and in life.
---
Local Initiatives
Family Support Bus Partnership
Success By 6 has launched a new partnership program to bring early intervention services to families in our community.
In collaboration with the Bourbonnais 53 District, parent education and support programs through Jump Start (EasterSeals), Healthy Families (Aunt Martha's) and First Taste (Kankakee District 111), we are excited to bring the BESD 53 Family Support Bus to your local library or community center to offer free developmental screenings to children ages 5 and under. CLICK HERE to learn more.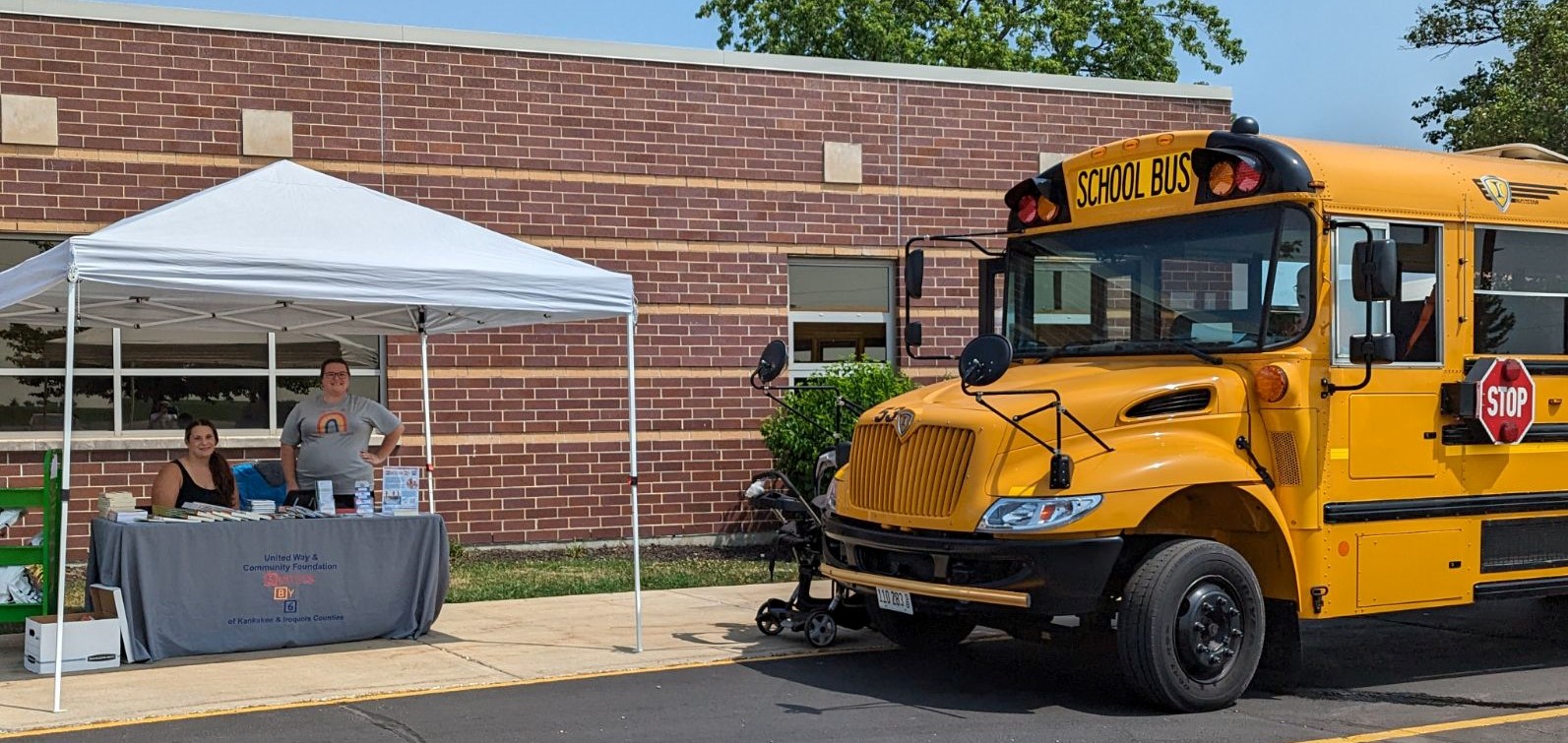 The Wellness Index Dashboard
The Wellness Index Dashboard is an attempt to quantify our collective efforts to improve the lives of the people in our area. It also serves to build awareness of the programs and services that are available in the two county area. 
---
Steering Committee
Amanda Chorak | Olivet Nazarene University
Carolyn Short | Iroquois County Community Unit School District 
David Andriano | CUSD 9
James Duggan | Bourbonnais Elementary School District 53
Mia Hansen | Community Foundation of Kankakee River Valley
Rhonda Pence | Iroquois Federal
Kerstin Rust | Resident & Parent
Sarah Schoon | Central Citizens' Library & CUSD 4
Sarah C Winkel | Project SUN
Tyler Reynolds | Easterseals Jumpstart Home Visiting Program
---
SUCCESS BY 6 IS JOINTLY FUNDED BY: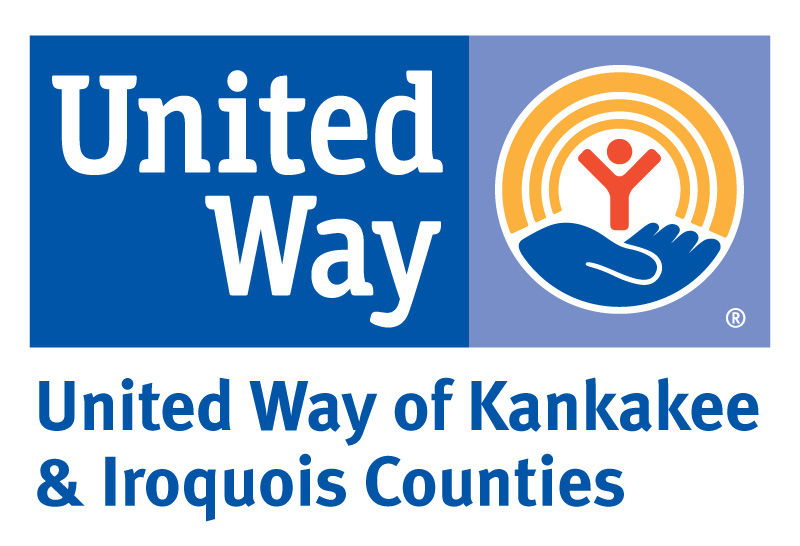 ADDITIONAL SUPPORT ALSO PROVIDED BY:

---
The Success By 6 Coalition meets quarterly, and is open to service providers, caregivers, and other interested persons. Use the sign-up form below receive updates and meeting invitations.