From Hello to Help, 211 is Here.
211 is a vital service that connects millions of people to help every year. To get expert, caring help, simply call 211 today or find help online.
---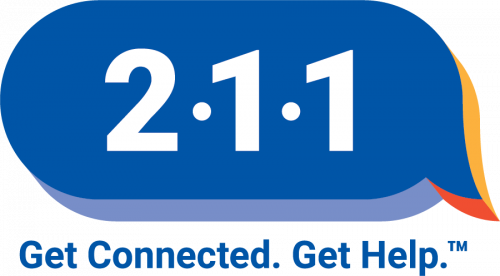 ---
When a crisis hits, having somewhere to turn is invaluable. For thousands of people in Kankakee and Iroquois counties, that place is 211.
211 is one of our most effective strategies to reach people in need. No matter the situation, the specialists at 211 listen, identify underlying problems, and connect people in need with resources and services in their community that improve their lives.
As the go-to information resource in the U.S. and Canada, 211 is still fielding more than double its normal number of calls, mostly for help with housing, bills and food. 
211 is a vital part of United Way's efforts to build stronger communities and fight for the health, education, and financial stability of every person in Kankakee and Iroquois counties. By supporting this work, you can be part of transforming lives for the better.
Please consider a gift today.
---
Just dial 211 on your phone or visit the website to find information and be connected to resources available in our community! 211 connects you to services including:
Crisis and emergency counseling for mental health concerns, domestic violence, sexual assault, and human trafficking
Disaster assistance
Food
Financial assistance, literacy, and coaching
Health care and insurance assistance
Stable housing and utilities payment assistance
Unemployment services
Veteran services
Child care and family services
211 is sponsored locally by United Way of Kankakee and Iroquois Counties and Ascension Saint Mary Hospital.
---
Would you like to have your organization's services listed in the 211 database?
Click here to submit a request to be included on 211 and the PATH Crisis Center Resource Directory. PATH also accepts requests to update your organization's service information.