United Way of Kankakee & Iroquois Counties' 2022-2023 Partner Organizations
We are proud to partner with a powerful network of community organizations that tackle complex issues facing Kankakee and Iroquois counties. The work of these accredited 501(c)3 nonprofits aligns with United Way's impact goals, demonstrates organizational strength and shows a commitment to improving the quality of life for our neighbors.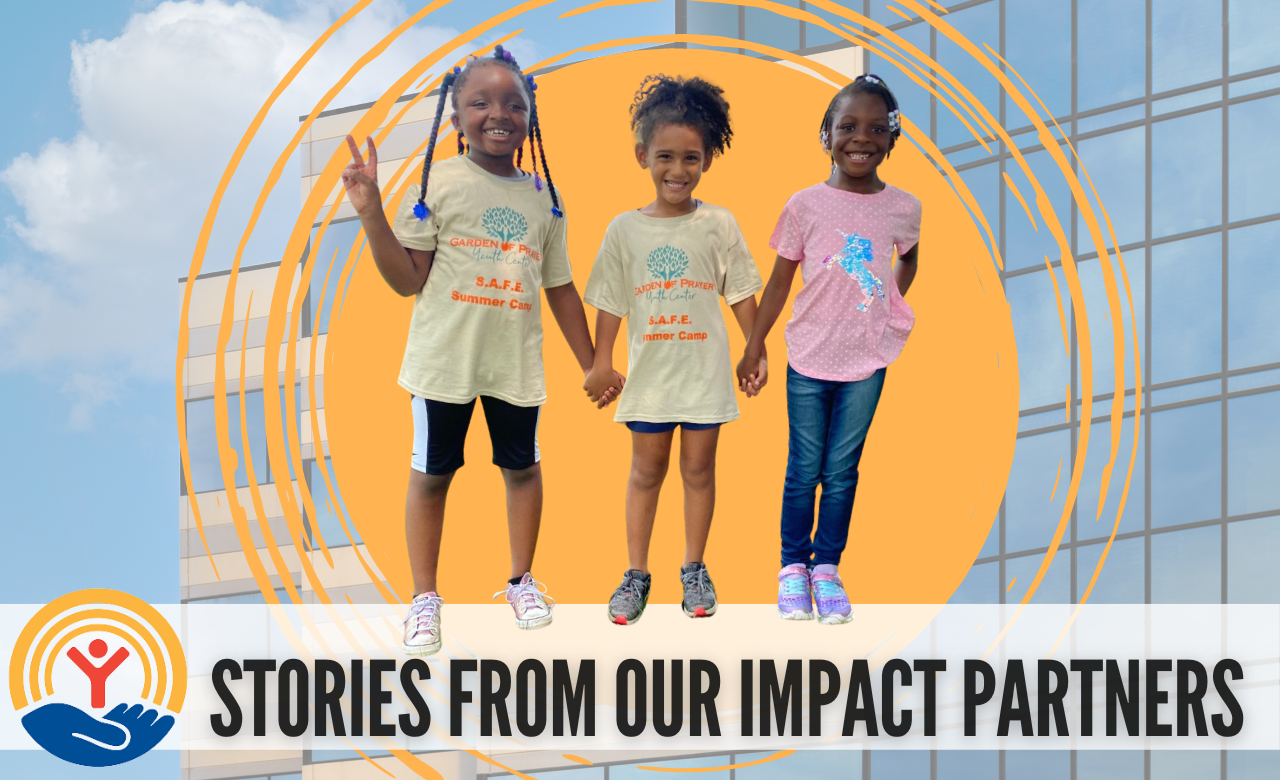 ---
A More Excellent Way Ministries

Bridge Family Enrichment Program

American Tribe Equine Therapy, Inc

Catholic Charities Diocese of Joliet

Back to School Fair
Healthy Aging Community-Based Services
Homeless Prevention Services
Home Delivered Meals
Money Management Program 
Horizons Joint Transitional Housing
Long-Term Care Ombudsman

Center of Hope

Child Network

Children's Advocacy Center
Court Appointed Advocates

Clove Alliance

Case Management Services
Client Advocacy
Counseling Services
Engagement & Prevention Services

Easterseals, Bradley/Joliet

Fortitude Community Outreach

Emergency Shelter Services

Garden of Prayer Youth Center

Early Education & Intervention
S.A.F.E. Summer Program
SEFE Afterschool Program

Girl Scouts of Central Illinois

Harbor House

Prevention Education
Youth Counseling

Helen Wheeler Center for Community
Mental Health

Child and Family Services
Outpatient Case Management

Iroquois Mental Health Center

 

KCC ALIVE

Adult Literacy Services
Baby Talk Program

Living Alternatives Pregnancy
Resource Center

HOPE Program
Medical Services

Northern Illinois Food Bank

Hospital-Based Food Pantry

Options Center for Independent Living

Assistive Technology & Emergency Services

Prairie State Legal Services 

United Cerebral Palsy - Center for Disability Services

Family Support Home-Based Services

 

 
---
Interested in becoming a Partner with United Way?