United Way of Kankakee & Iroquois Counties' 2023-2024 Partner Organizations
We are proud to partner with a powerful network of community organizations that tackle complex issues facing Kankakee and Iroquois counties. The work of these accredited 501(c)3 nonprofits aligns with United Way's impact goals, demonstrates organizational strength and shows a commitment to improving the quality of life for our neighbors.
Health Impact Programs

Catholic Charities, Diocese of Joliet
Center of Hope
Child Network

Children's Advocacy Center
Court Appointed Advocates

Clove Alliance

Trauma Counseling Services
Medical & Legal Advocacy

Easterseals, Joliet Region
Helen Wheeler Center for Community Mental Health

Child and Family Services
Outpatient Case Management

Iroquois Mental Health Center
Living Alternatives Pregnancy Resource Center
Options Center for Independent Living

Emergency Services & Assistive Technology Program

Education Impact Programs

Clove Alliance

Community Engagement & Prevention Services

Kankakee Community College - ALIVE

ALIVE Literacy - Adult Literacy Initiative Volunteers Expanded
Baby Talk Program

Living Alternatives Pregnancy Resource Center

Financial Stability Impact Programs

Agape Community Outreach Mission
Catholic Charities, Diocese of Joliet

Money Management Program
Homeless Prevention Services
Horizons Joint Transitional Housing

Clove Alliance
Fortitude
Prairie State Legal Services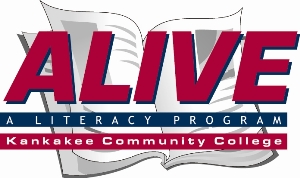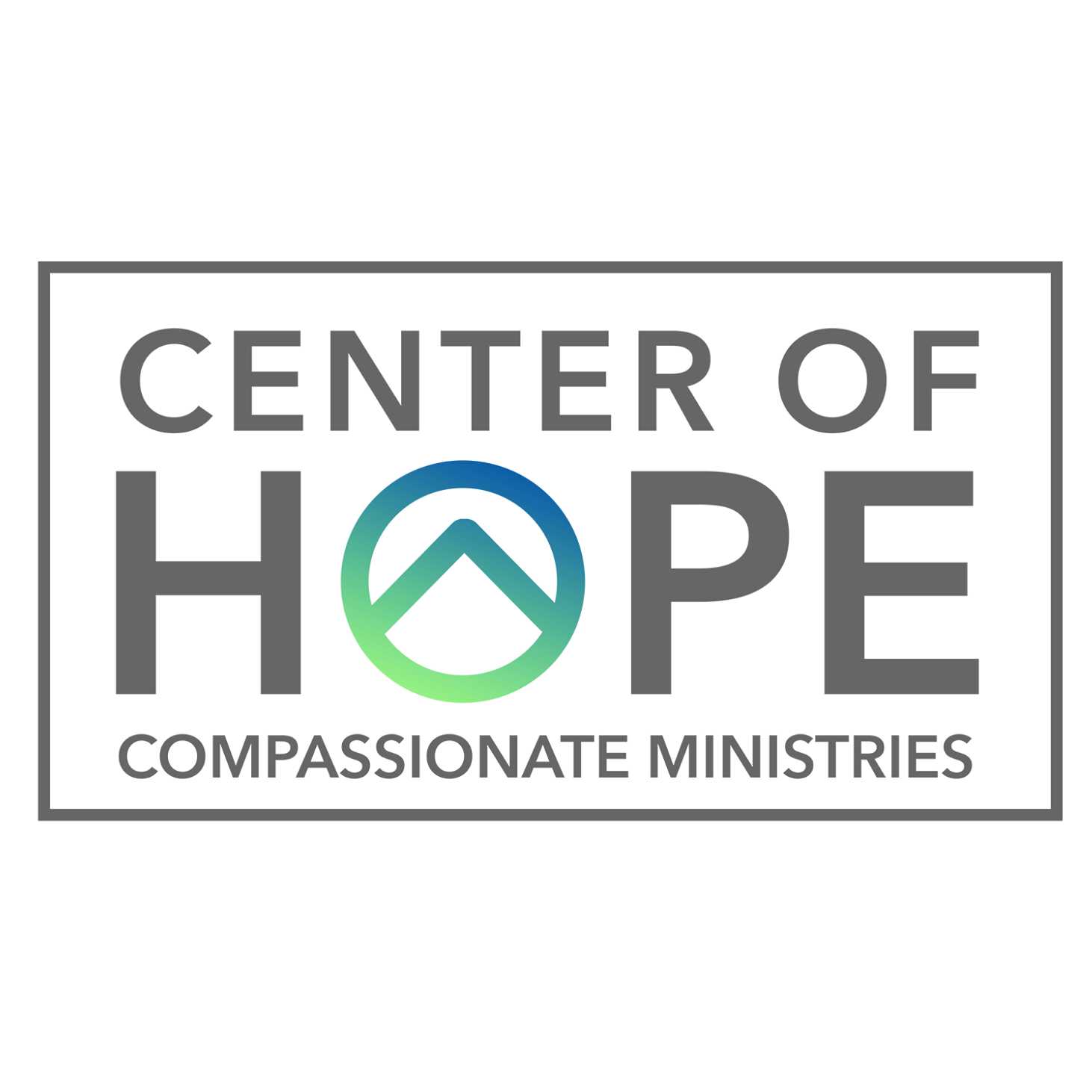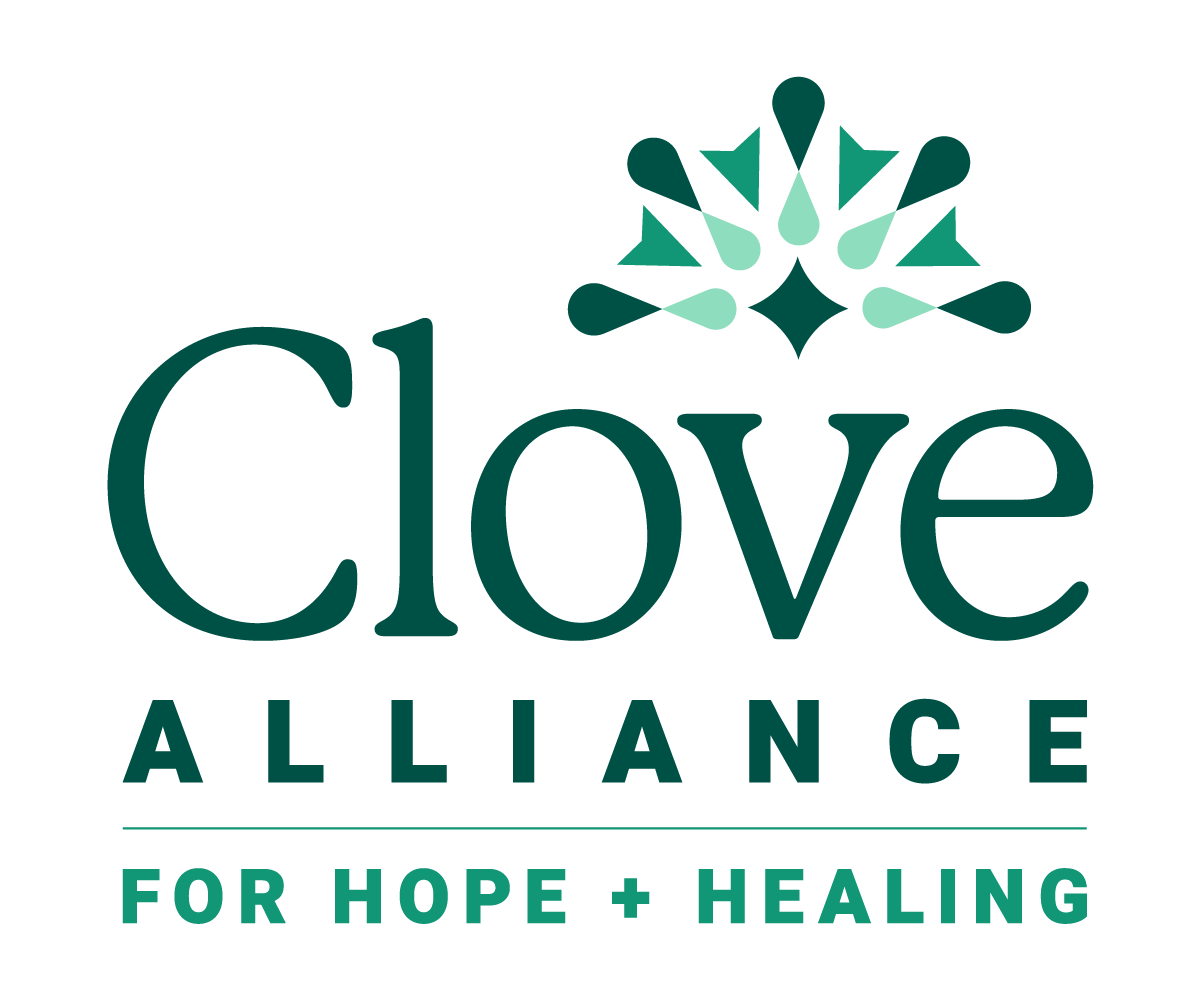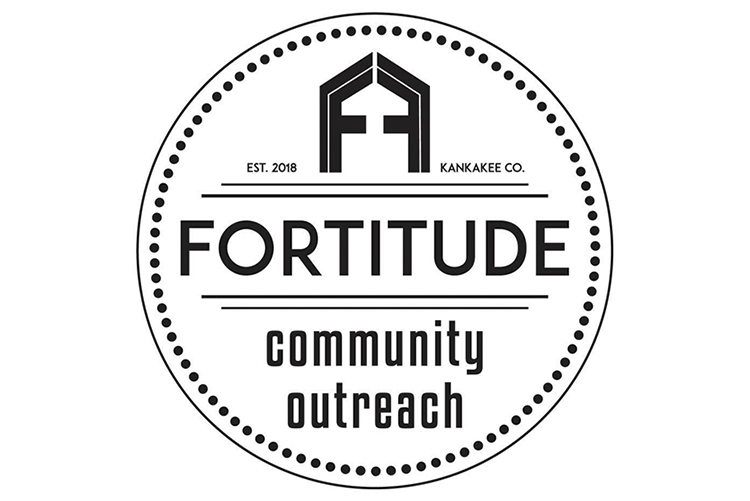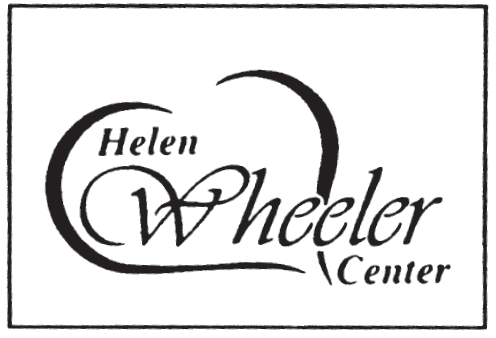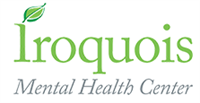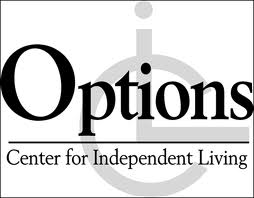 Other donor support was also designated to: ARC of Iroquois, GiGi's Playhouse, and Salvation Army - Kankakee.
How do we determine where funding goes?
Thousands of generous community members make annual gifts to United Way's Community Investment Fund. United Way of Kankakee and Iroquois Counties allocates these gifts via grants to local organizations working to create lasting, measurable change in the areas of education, health and financial stability.  
Local nonprofits serving Kankakee and Iroquois Counties are invited to apply anually. The grant process is competitive every year. Funding is based on recommendations from community investment volunteers, with feedback provided by our Community Impact Committee, and overseen by the United Way Board of Directors.